AVANTI AEROSPACE & ENGINEERING INC.
INNOVATIVE REPAIR SOLUTIONS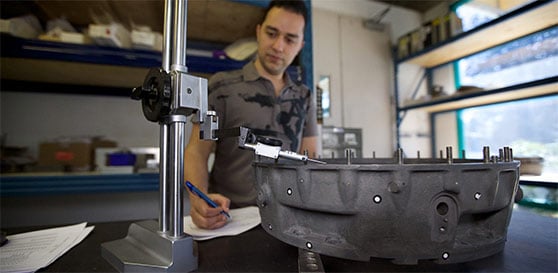 Unmatched Quality
Avanti is a Transport Canada AMO with EASA Part-145 approval. See the Quality link for copies of these certifications along with our other quality assurance details.
ABOUT AVANTI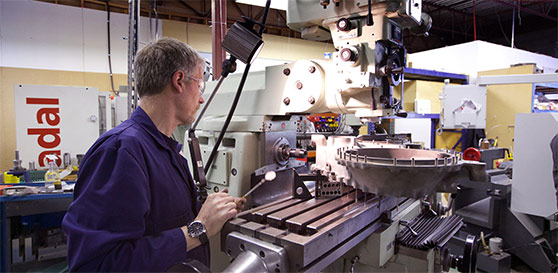 Repair & Overhaul
Avanti specializes in repair and overhaul of aircraft powerplant and dynamic components, as well as industrial turbine engine components.
SERVICES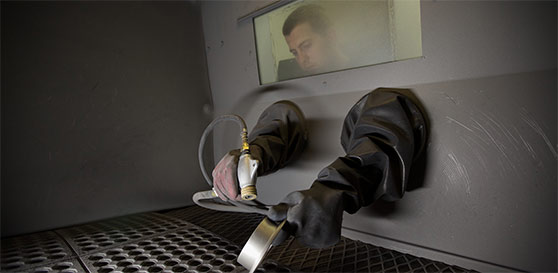 Get in Touch
Located in beautiful Vancouver, Canada, we are well positioned to serve our customers across North America and Europe.
CONTACT US