Coming in May 2020, we are expanding our in-house services by introducing Supersonic Cold Spray repair.
Cold Spray uses high pressure to propel fine metal particles which bond to produce a "better than new" metal coated surface, without extreme temperatures or distortion.
What will Avanti's Cold Spray services do for you?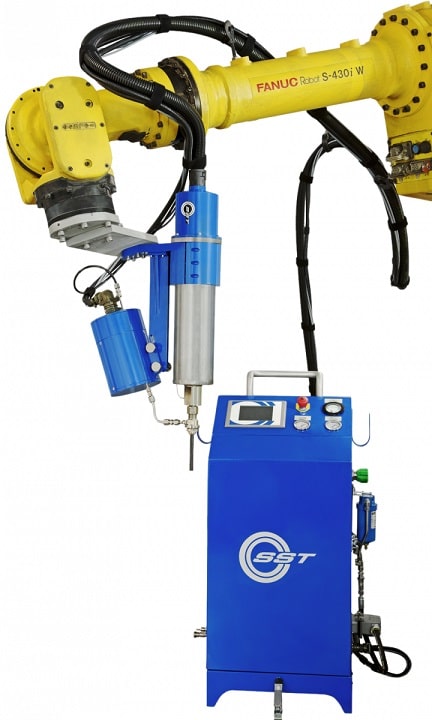 Bring your Aluminum and Magnesium "unrepairable / scrap" components back to repairable / serviceable condition.
Repair pitting, corrosion, damage and wear.
Restore dimensional limits of Aluminum or Magnesium components without distortion.
Well suited for temperature-sensitive component restoration.
Saves you money!
---
---
Bottom line, Cold Spray will extend the life of your parts and save you money.